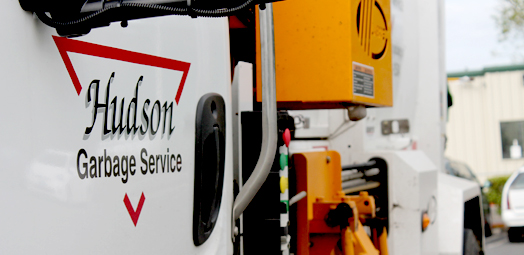 ---
News

More than just your local trash hauling and commercial garbage services provider, Hudson Garbage Service's employees are members of the greater Columbia County community. We hope to see you at all of the great Northwest Oregon events we champion throughout the year and invite you to learn more about the organizations we align with as well.
---
2023 Annual Bike Building Event
It's that time of year again! Hudson Garbage Service/WCI is preparing for its annual bike building event.
This year marks our 8th anniversary for this event. Last year we delivered over 131 bicycles and helmets to children within Columbia County. The children that received these gifts believe they experienced a miracle - a miracle that you helped make possible.
We would like to set another record again this year and we need your help to do this. Please help us with a contribution. Your generosity is the lifeblood of this program. We wouldn't be able to do this without your support.
If this is your first year of getting involved, we hope it brings you the same Christmas joy it gives us and the kids who receive the bikes. If you have supported us in the past – thank you again for your support!
Please make your checks payable to "Waste Connections Christmas Promise." To ensure timely ordering of bikes we would like to receive your contribution by November 20, 2023.
Mail To: Pay in person (cash, check, credit card):
Hudson Garbage Service Credit Card Payments
PO Box 1002 Call Hudson Office at
St Helens, OR 97051 503-397-1534


If you have any questions about contributions, please don't hesitate to ask:

Larry Wanner 971-225-8426
Kan Tumlinson 971-328-2277

Hudson Office 503-397-1534
---
Last Modified: