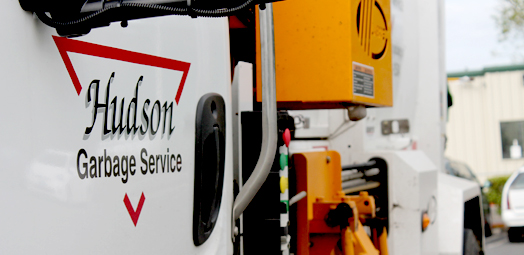 ---
News

More than just your local trash hauling and commercial garbage services provider, Hudson Garbage Service's employees are members of the greater Columbia County community. We hope to see you at all of the great Northwest Oregon events we champion throughout the year and invite you to learn more about the organizations we align with as well.
---
January 11, 2016 Service Update
On Wednesday, January 11, 2016 – Hudson Garbage Service and the Columbia County Transfer Station are closed due to inclement weather.


If we were unable to provide service due to inclement weather, please leave your can or cans out as we will be picking them up as soon as we can safely do so. If we still have not picked up by end of day Friday, please leave out extra, the equivalent of your regular service, on your next scheduled pick up day for no extra charge.
We apologize for any inconvenience and appreciate your understanding for the safety of our drivers and the community.
---
Last Modified: