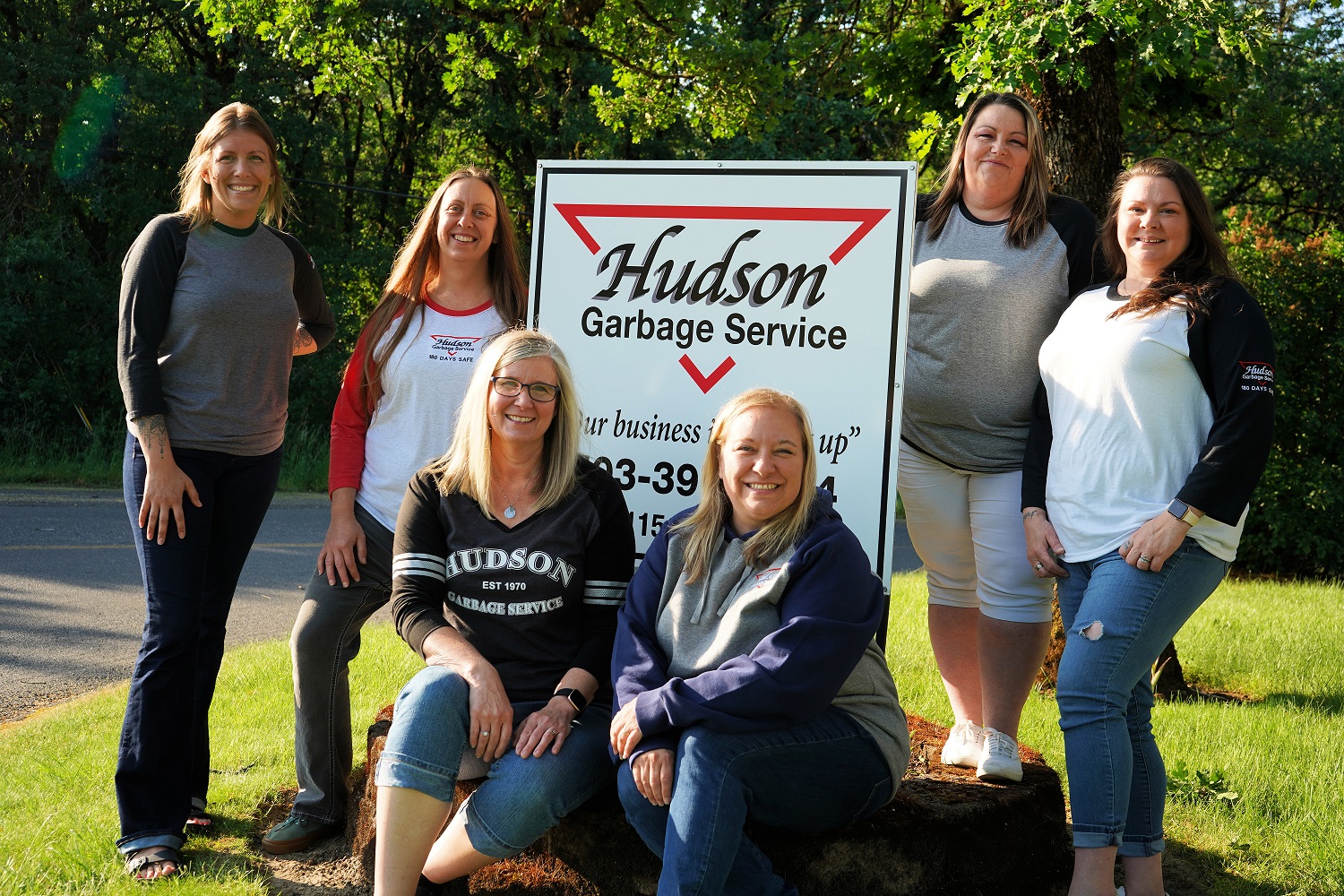 ---
Contact Hudson Garbage Services

Hudson Garbage Service provides customers with the best possible NW Oregon waste collection services because we respect those we are fortunate enough to serve.

Our St. Helens, OR-based waste company provides a variety of garbage collection and commercial trash & recycling services, as well as drop-box, rear-loading short-term containers and portable toilets.

We always appreciate your comments and feedback to ensure we do the best job possible each and every day.
---
To request service or to connect with one of our skilled customer service representatives regarding existing Columbia County waste disposal service, please contact us at:
Hudson Garbage Service
2115 Gable Road
St Helens, OR 97051
503-397-1534 – Phone
800-422-9998 – Toll Free
503-397-2083 – Fax
855-569-2719 – Automated phone payment
Hours: Monday-Friday 8:00am to 4:30pm

Service Holidays
Pickup Holidays

New Year's Day
Christmas
Office Holidays
New Year's Day
Memorial Day
Independence Day
Labor Day
Thanksgiving Day
Christmas Day