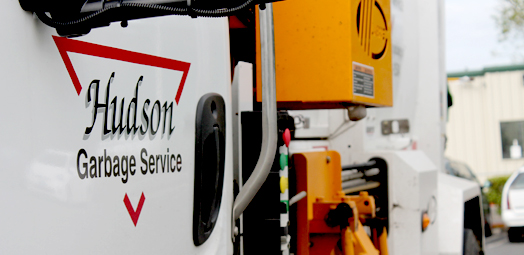 ---
News

More than just your local trash hauling and commercial garbage services provider, Hudson Garbage Service's employees are members of the greater Columbia County community. We hope to see you at all of the great Northwest Oregon events we champion throughout the year and invite you to learn more about the organizations we align with as well.
---
News > Giving Back
Bikes for Children in Columbia County
t's that time of year again! Hudson Garbage Service/WCI is preparing for its annual bike building event.
This year marks our 4th anniversary for this event. Last year we delivered over 150 bicycles and helmets to children within Columbia County. The children that received these gifts believe they experienced a miracle - a miracle that you helped make possible.
Last Modified: